Triangular Warren Truss Bridge in LEGO
June 19, 2016
Lately I have been playing around with LEGO (again). To pretend that I am an adult I'm designing models with Lego Digital Designer. It took some getting used to, but it is a nice tool. Also it runs perfectly in Wine (on my Mac running Linux).
I'm toying with a plan to build a LEGO train triangular Warren truss bridge.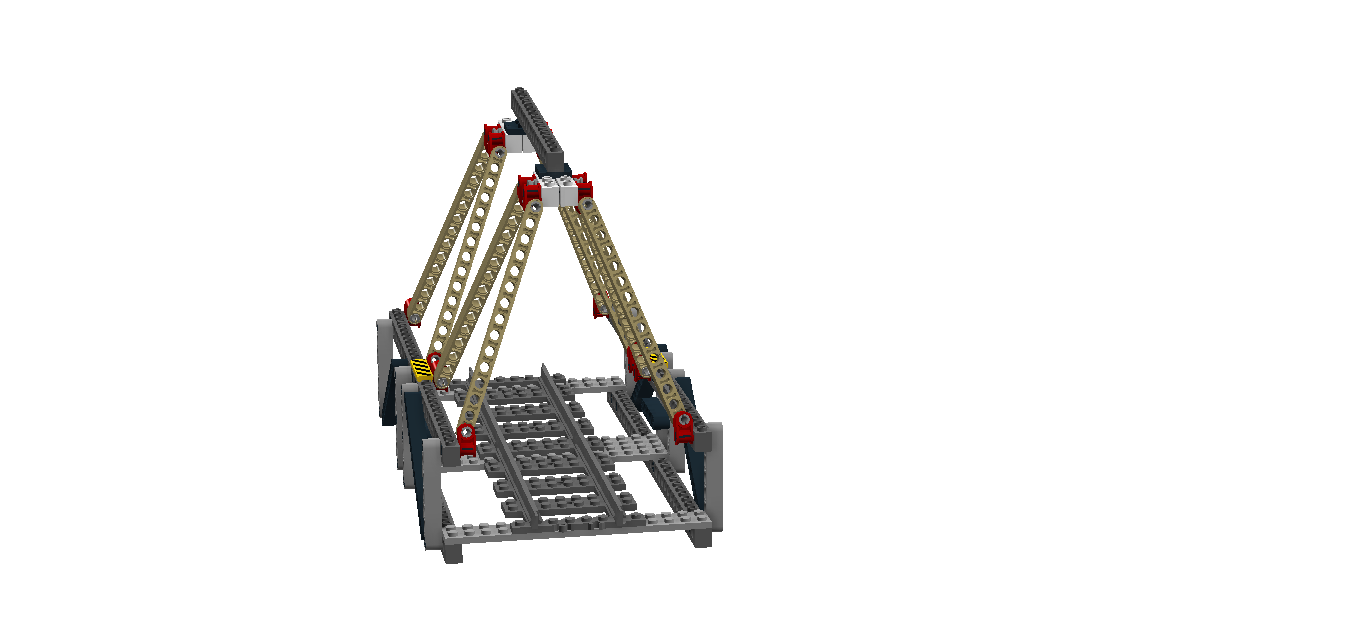 Not having build it, I can't really say if a train passes under it (think it does), and if it is structurally sound (again I think so).
Here is a side view.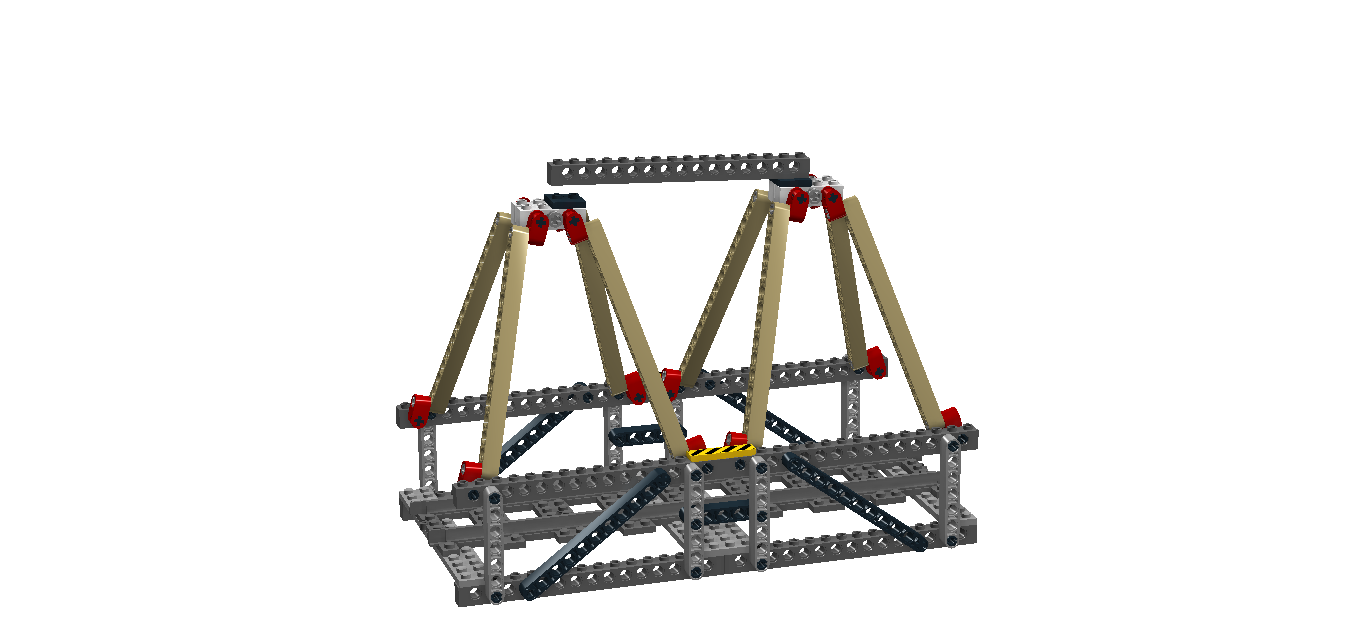 The only annoying bit is that I could not line up the top the beam, I think if I were to build this I could make that work, but I'm slightly worried it has some real life repercussions.
The lxf file can be found here.
Update
Full (i.e. longer) bridge (still the annoyance of those top beams).